Books written under different names
From time to time I write books which don't fit my publishers' lists and so I self publish these books under different names. They are set in the Regency period and are likely to appeal to my fans, but they are not in my usual style. They're available in Kindle and paperback formats. Here are the details:
Murder at Whitegates Manor, written as Eleanor Tyler, is a historical cozy crime. When Catherine Morton arrives at Whitegates Manor, she discovers that the house was the scene of a fatal accident the previous year. But when the other guests starting dying in suspicious circumstances, it becomes clear that the "accident" was murder, and that the murderer is killing again. Can she trust the handsome Mr Stanton? Will he help her to uncover the murderer? Or does his evasive manner hide a guilty secret? And how long will it be before the murderer kills again?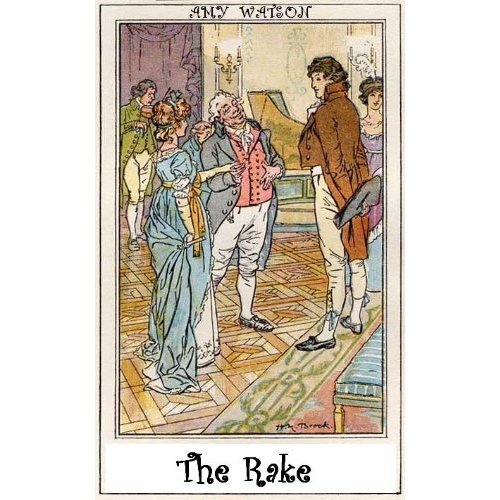 The Rake, written as Amy Watson, is a Regency romance but it's a lot lighter than my other Regencies. There isn't any adventure, and there are three couples instead of only one. There's a lot of humour and the book is full of giggly fun. Here's the full description:
"Lizzie wants to help her best friend, Alexander, who thinks that if he looks like a rake he will be able to win the woman of his dreams. She enlists the help of Sophy and Jane, and together the young women set about teaching Alex how to dress like a rake.
But when Jane's cousin, James, and the handsome Lord Wrexham enter the picture, more than one romance is on the cards. And Alex discovers that the woman of his dreams might not be the woman he loves, after all."